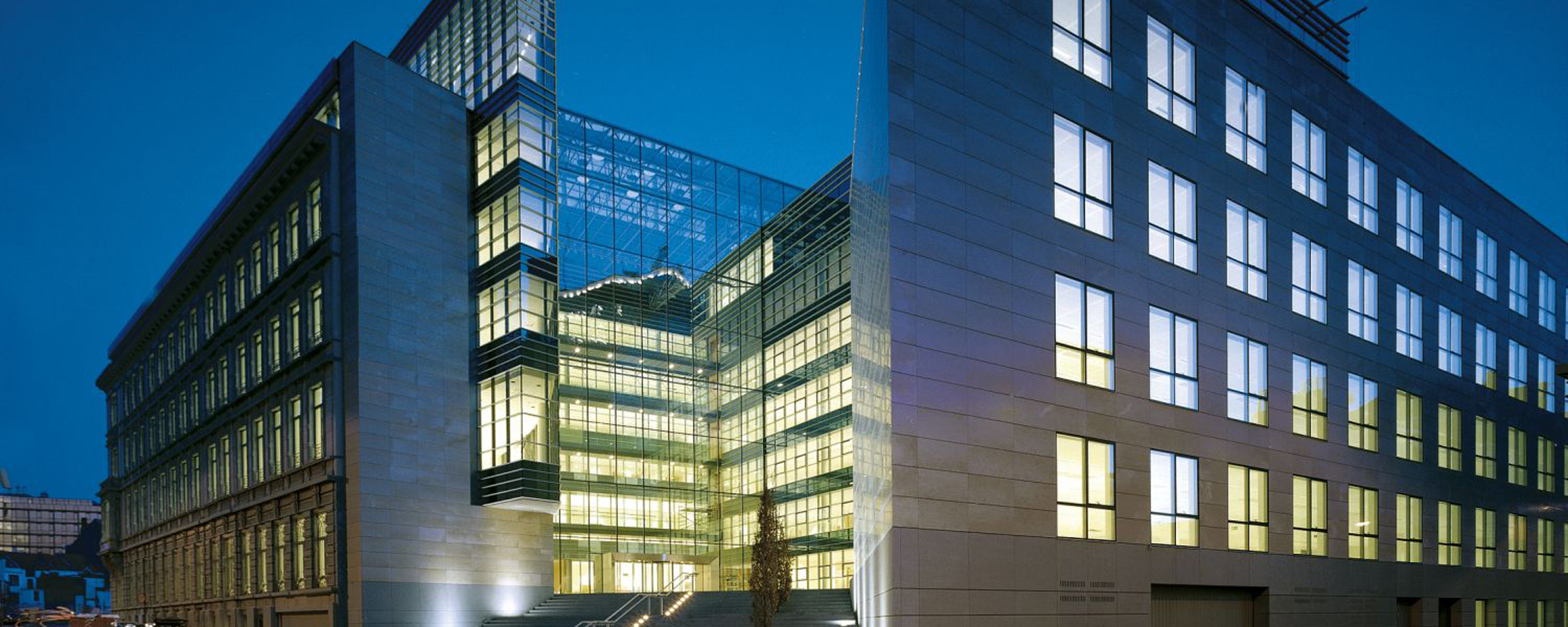 A REFERENT NAME IN NATURAL STONE
For more than 50 years, and for three generations, Mármoles Tarragona is dedicated to the extraction and transformation of natural stone, maintaining a centuries-old tradition.

WE CREATE ENVIRONMENTS
What can be more ecological, lasting, sober and at the same time elegant than natural stone?
APPLICATIONS
Natural stone is suitable for its application in urban pavements, civil projects and exterior works.
PROJECTS
We can make any design and finish we propose in natural stone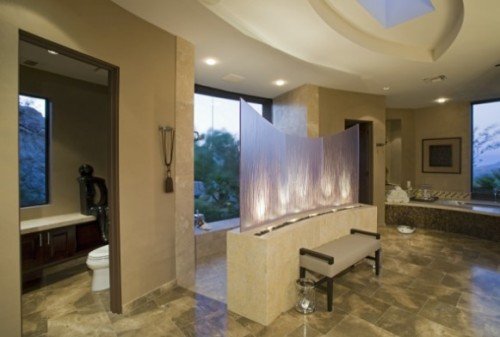 30 APRIL 2018
El mármol es una piedra natural extraída de forma directa de las canteras y que,...